Make a strong first impression
With Printed MArketing
Graphic Design FX has been specializing in printing of marketing material since 2005. We have full capabilities and partner with some of the nation's largest printers to bring you the best products available today.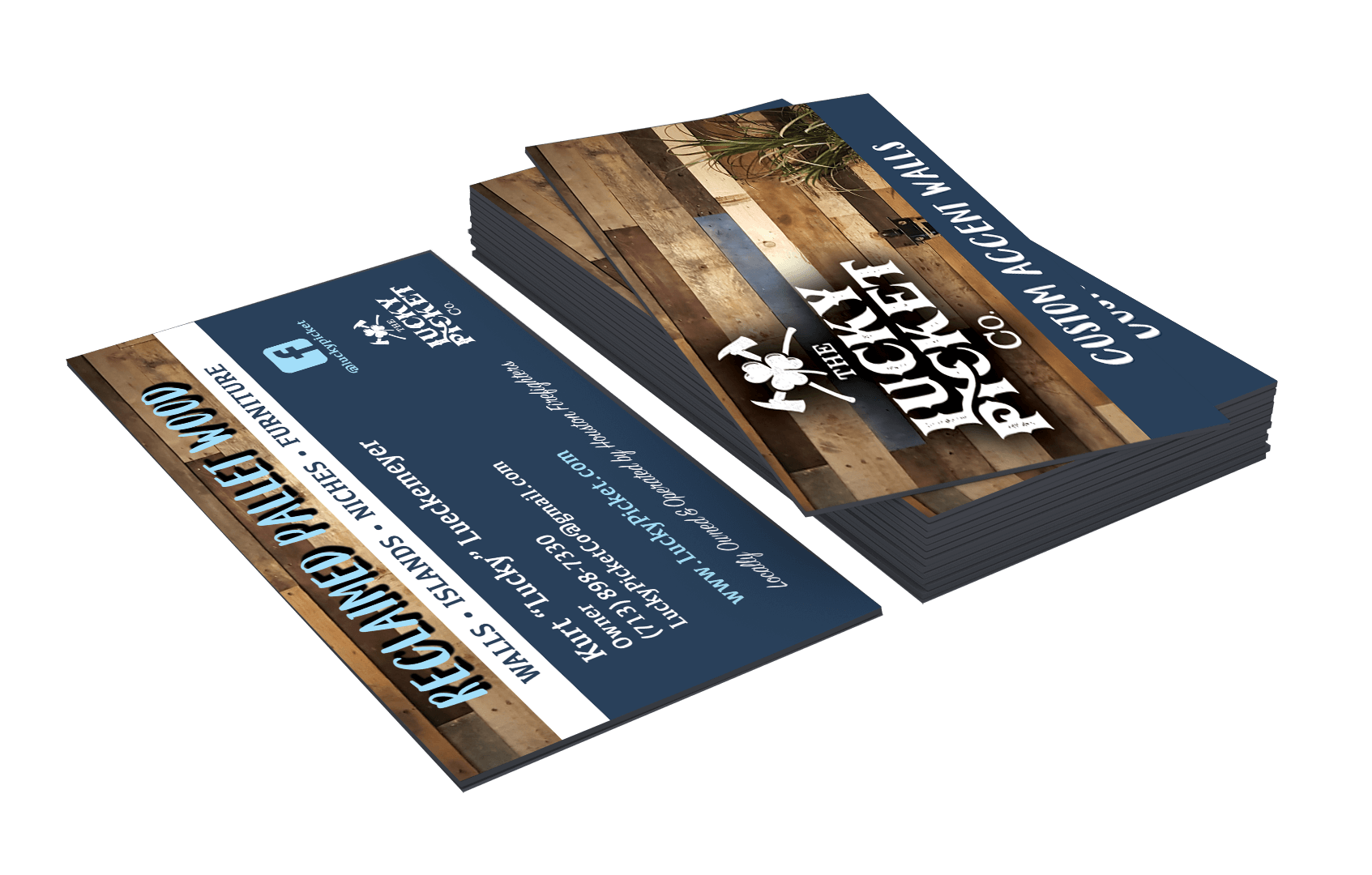 Show them You mean business
With Printed MArketing
Rather you need a full printed marketing kit for your business including presentation folders, flyers, brochures and large format printing like banners and trade show products we have very cost-effective options to help you come up with the best solutions. 
We can also simply design and print you some business cards. All of our jobs are custom and a la carte if you need. We are a small family-owned and operated business and like helping local, small businesses in Montgomery County.
There is something to say about holding a physical piece in your hand that illustrates and explains your business. Its a tried and true process. We do it all. Ask for details on any print job. You won't be disappointed.
Printing has evolved. Ask us what is the new "New"!
We specialize in some higher quality materials and coatings for your print jobs. Some options include Thick Glossy or matte finish paper stock, Silk and suede laminated products, Foil and Spot Glossy options, Die-cut and rounded corners, and synthetic paper stock for high use products like menus. 
From 1 million+ business to a 40' billboard we can do it all.
Discount Cards, Punch Cards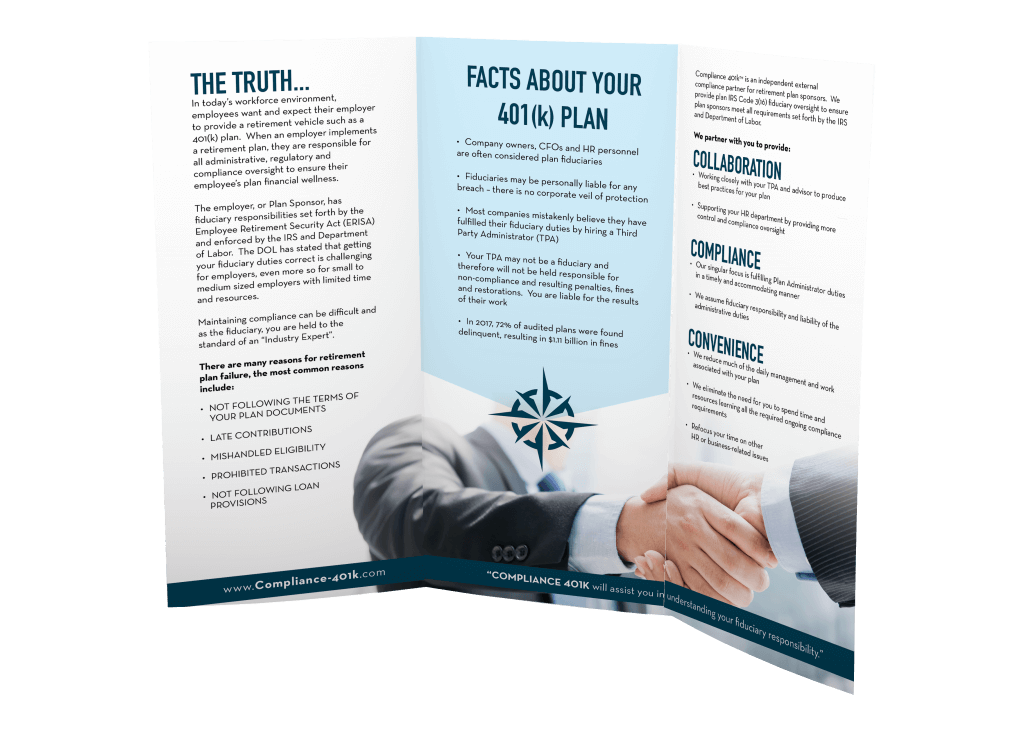 Discount Cards, Punch Cards
Custom, Custom, Custom - Ask for a custom quote!